Upcoming Events
Events Search and Views Navigation
Latest Past Events
Medication Management – The program teaches unlicensed home care professionals how to assist with medications and remain within their scope of practice.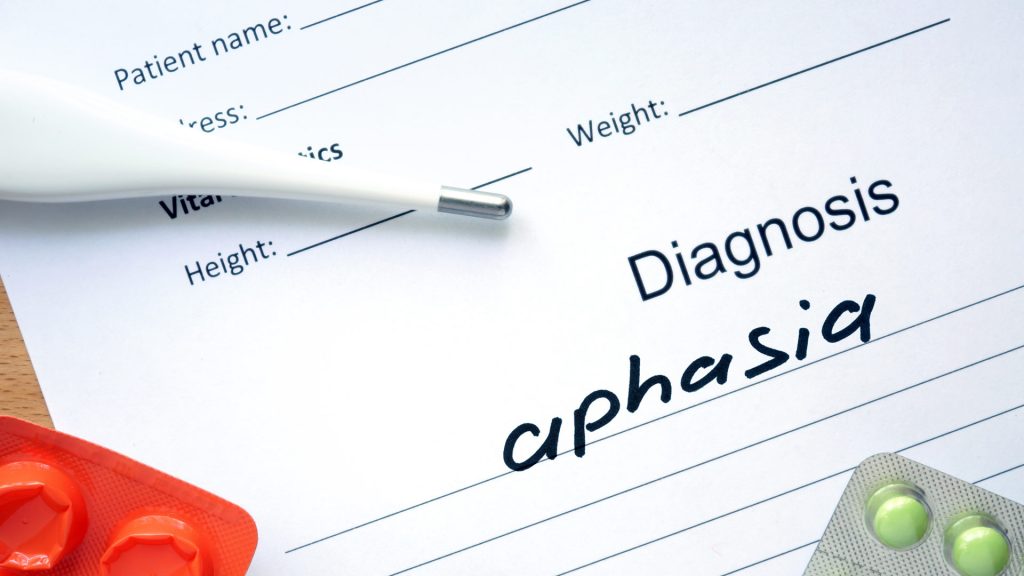 Personal Care – Learn the importance of personal hygiene and infection control. Learn how to assist the client with showering and bathing. Learn procedures for oral hygiene and denture care. Learn the proper way to give a bed bath.
Infection Control – Lear what causes infection, and how germs spread. Learn about blood borne pathogens and the importance of hand hygiene. Learn how and when to use personal protective equipment. Learn methods of disinfectant for the home.