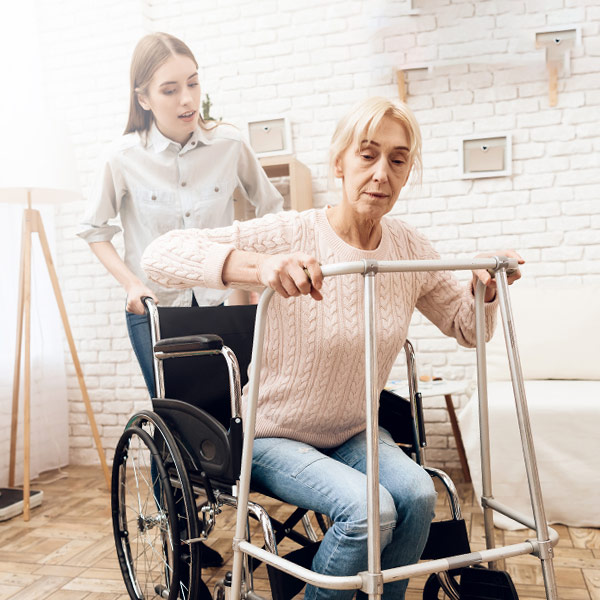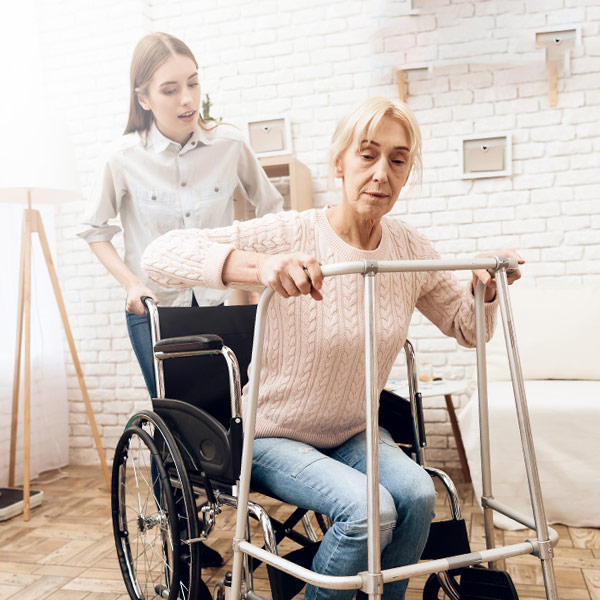 Public Authority and IHSS
The IHSS Program is a federal, state and locally funded program designed to help pay for services provided to you so that you can remain safely in your own home. You may be eligible if you are 65 years of age, disabled, or blind. Disabled children are also eligible for IHSS. Public Authority assists in administering the IHSS program by connecting care providers with clients that qualify for this type of assistance.
Our Services
Welcome to the San Bernardino County HSS Public Authority Website! The goal of our new site is to keep both IHSS Providers and Recipients informed about what services and resources are available from the Public Authority as well as other community agencies.
Check out our Become a Service Provider and Training Resources links below for information on how to become an IHSS provider, as well as what types of training opportunities are available for providers who desire additional skill building. Our Registry section (hyperlink this the Regitry bullet) contains information that will keep everyone up to date on how our Provider Registry is operating. In addition, we want to share important information about what is happening at the state and local level regarding IHSS budgets, wages, benefits and other information.
We hope you find our site helpful, and encourage you to feel free to call us with any questions you have about our services here at the IHSS Public Authority. The Public Authority is here to assist you, the IHSS recipient, in finding a provider that meets your needs and to provide excellent service.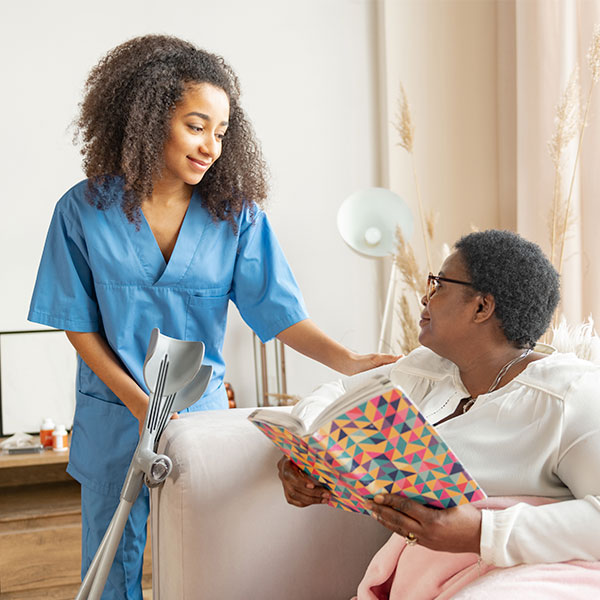 Become a Service Provider
The Public Authority has a recruitment staff dedicated to recruiting caring and hardworking individuals to meet the needs of IHSS client's. We are aware that the IHSS client needs to have a choice about who they employ.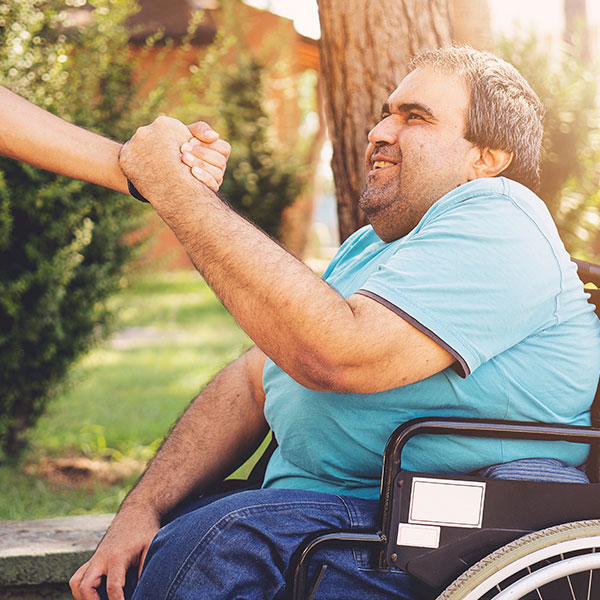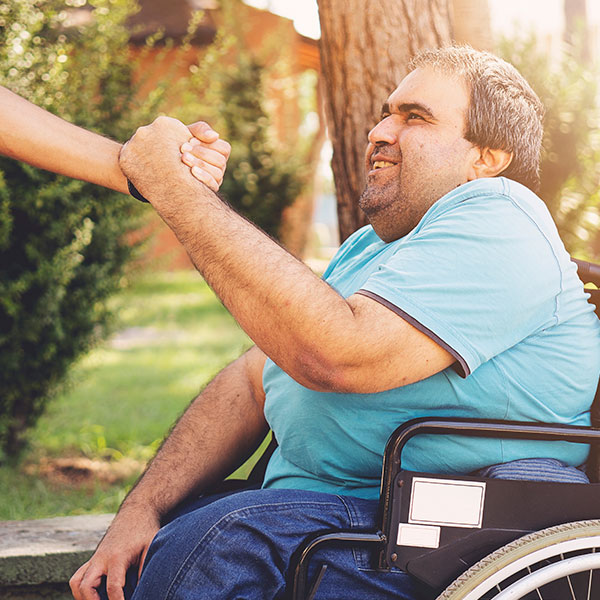 Request a Care Provider
The Registry is a service that includes recruiting and screening IHSS caregivers, maintaining a database of available caregivers, helping clients with interview assistance, and referring Registry caregivers to IHSS clients.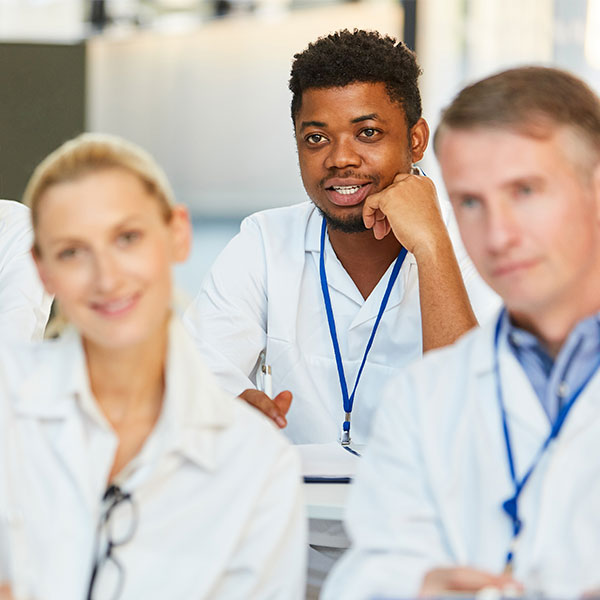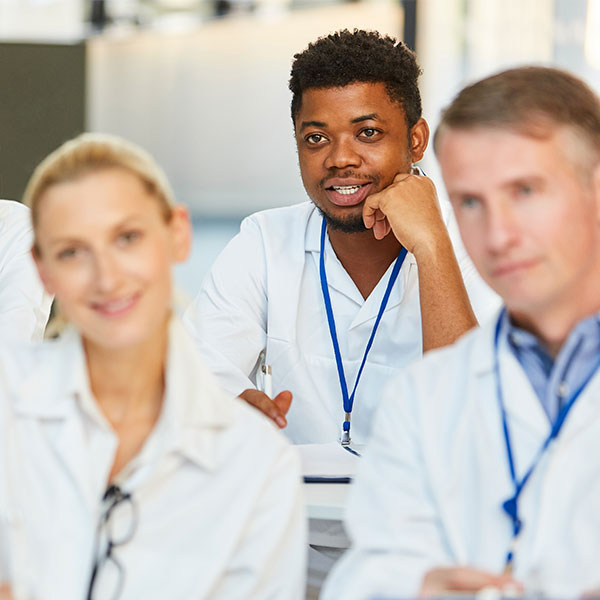 Training Resources
Training is an important tool in supporting the daily routine of all care providers. From working safely in the home to proper lifting techniques, the Public Authority can assist in locating training classes that are low cost, or in many cases free to all IHSS providers.
What's New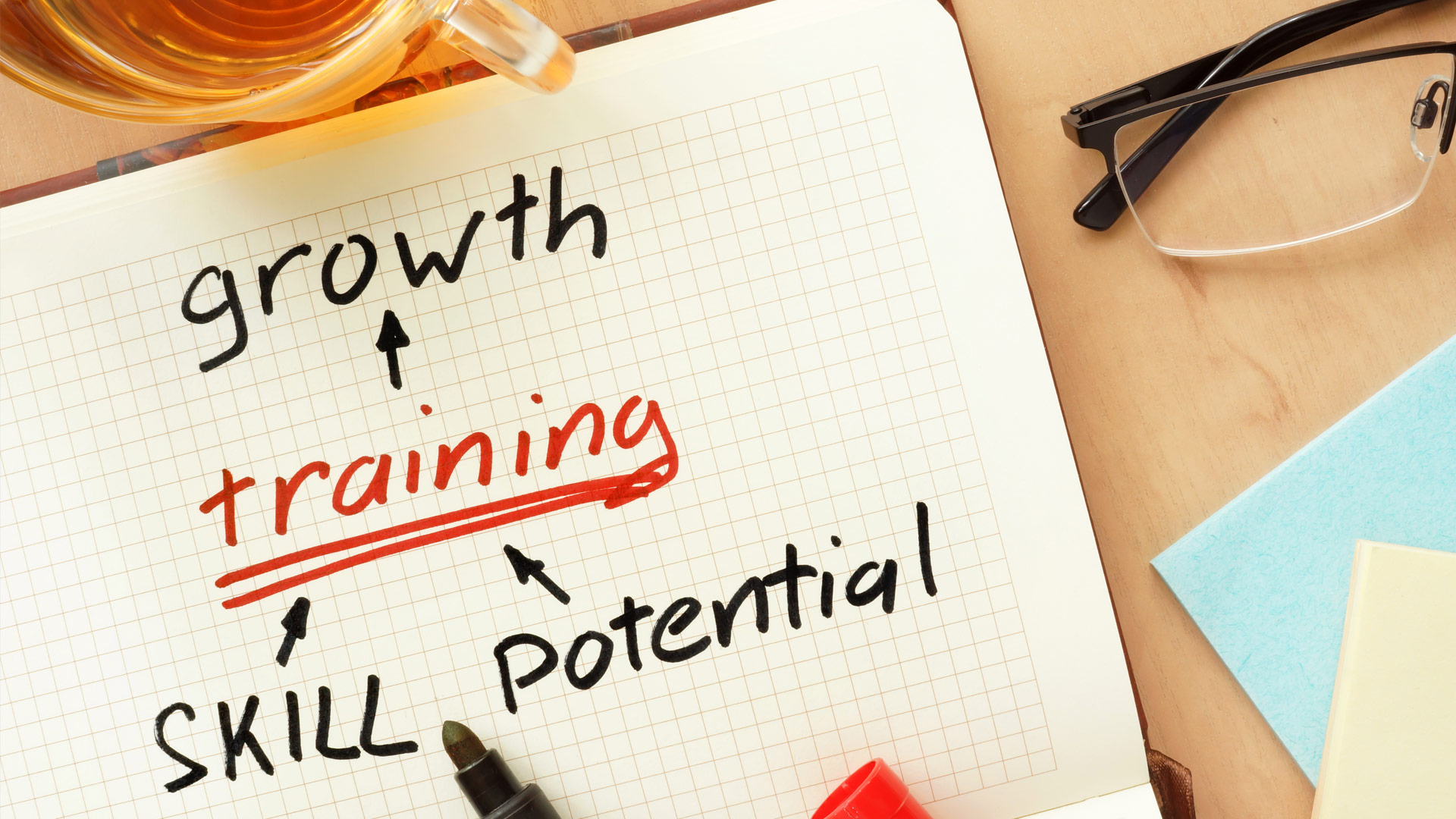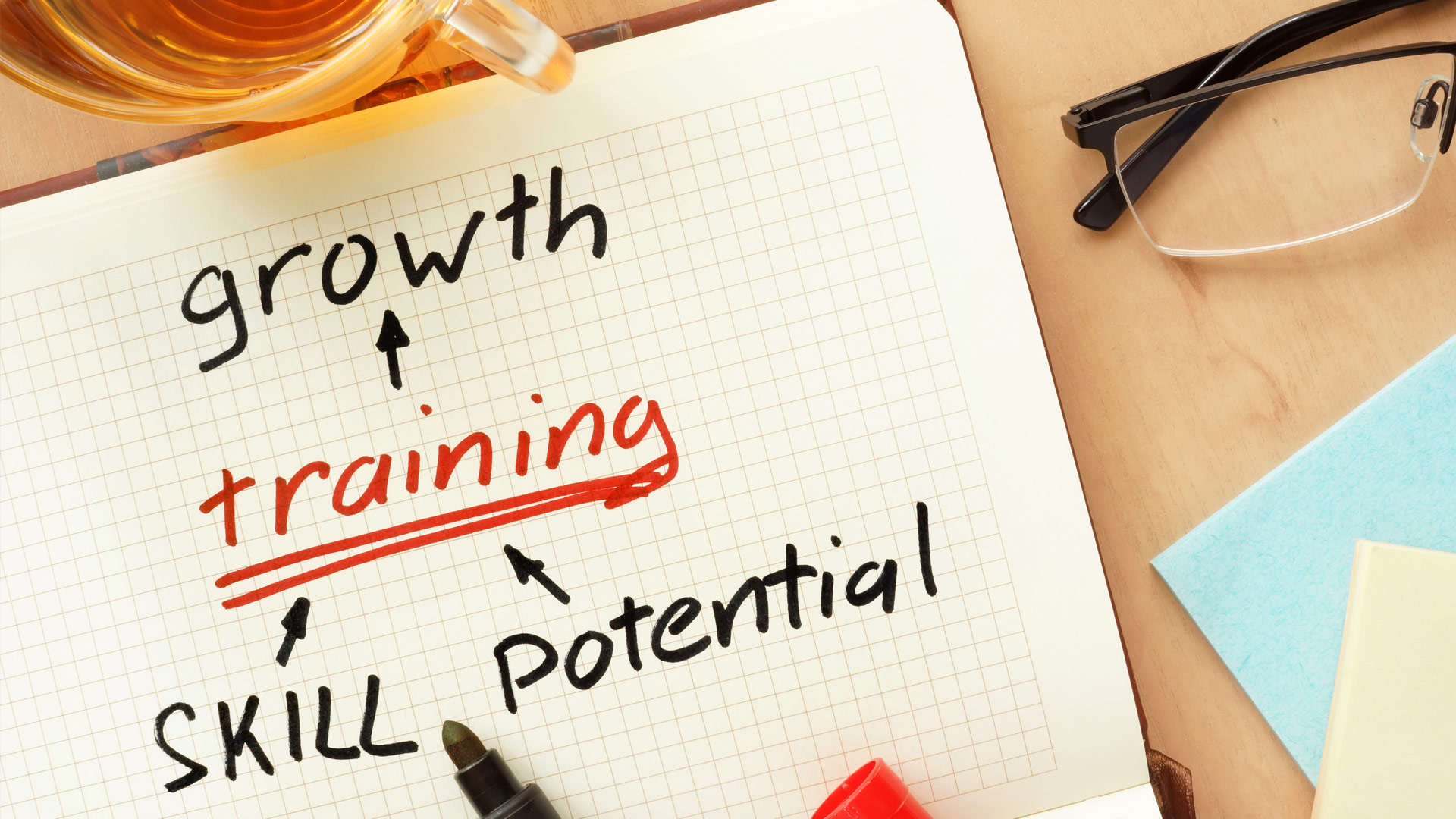 Contact Us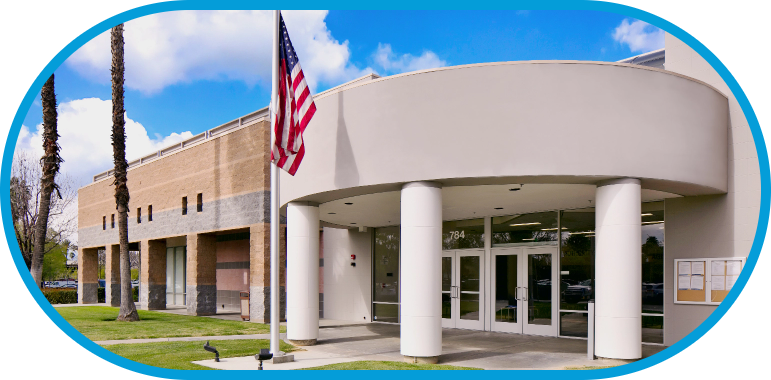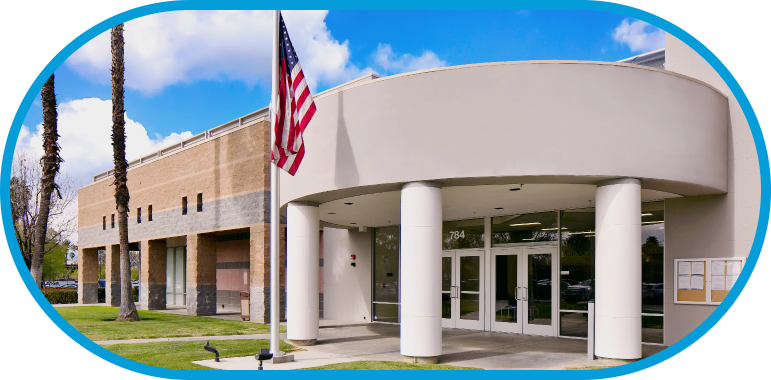 Main IHSS/Public Authority Office
784 E. Hospitality Lane
San Bernardino, CA 92415
Phone: 866-985-6322
Fax: 909-927-4176
Employment Verifications: 909-927-4177